Maférinyah: Winning Consortium Simandou lays the foundation stone of the Port of Morebaya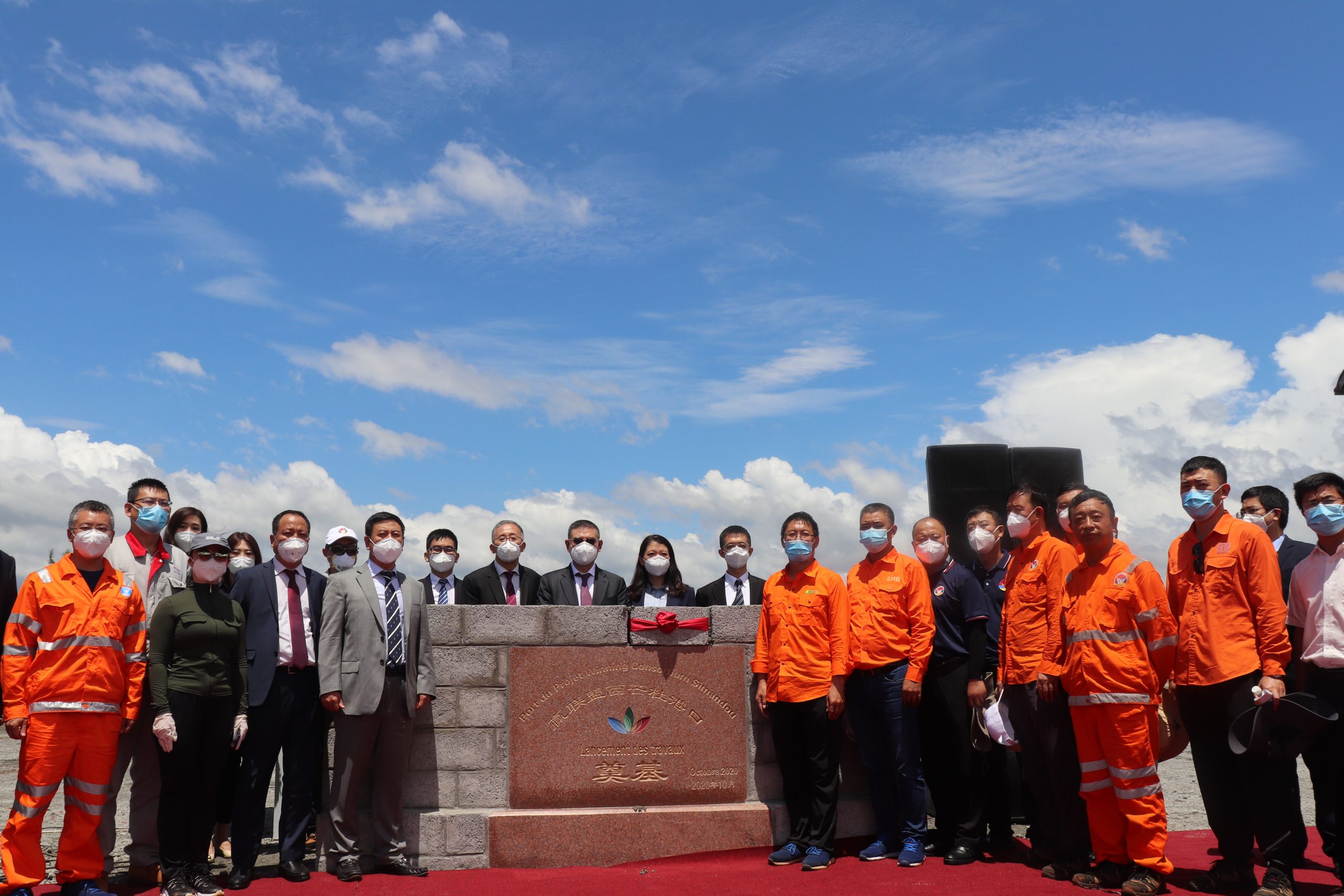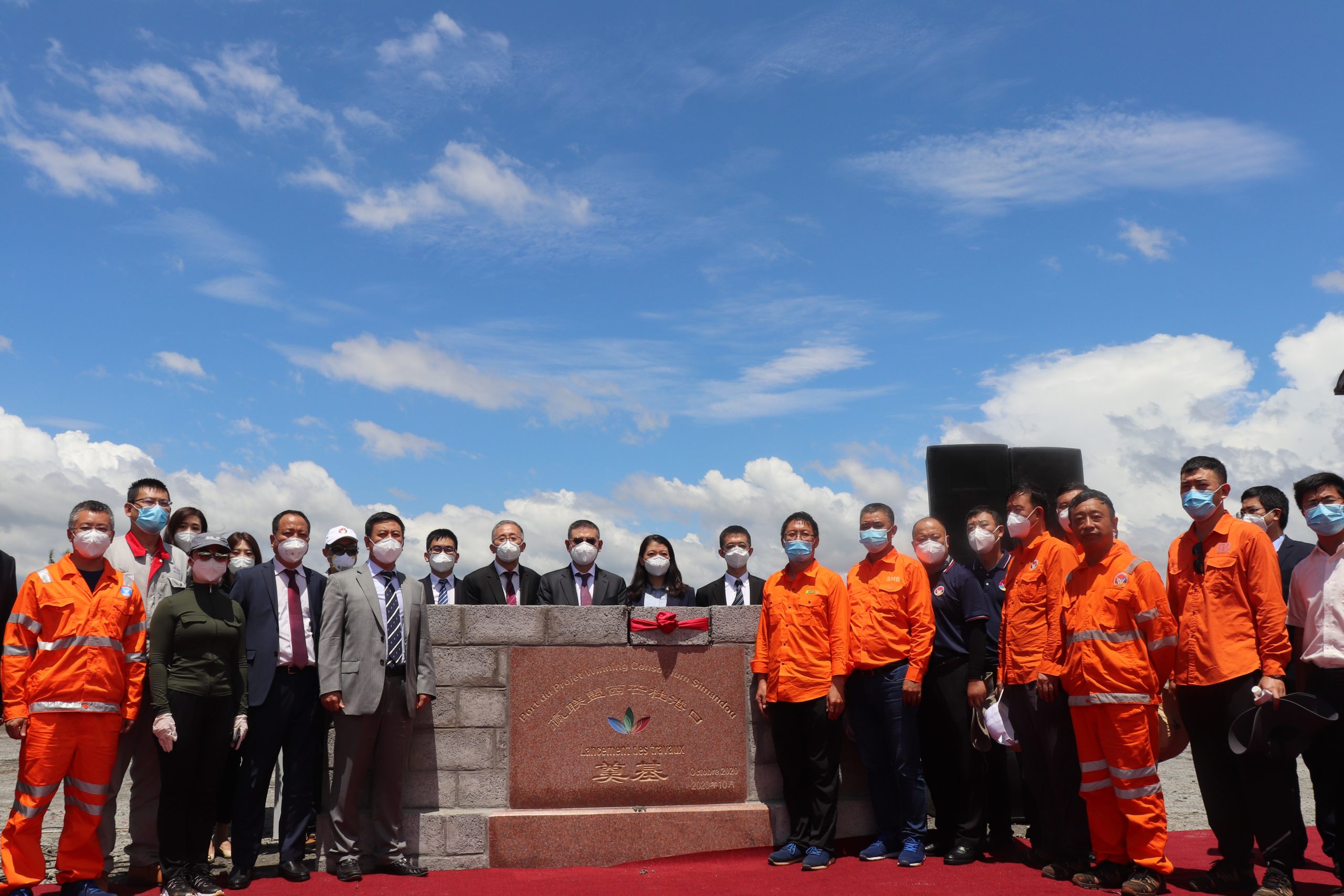 October 6, 2020, Morebaya, Guinea – The Winning Simandou Consortium has laid the foundation stone for the construction of the Port of Morebaya of the Simandou Project. The ceremony took place in the presence Mr. SUN Xiushun, Commander-in-Chief of the Consortium,  Ms. LU Xiaohui, General Manager of the Simandou Project of the Consortium, Mr. Frédéric Bouzigues, General Manager of the Société Minière de Boké (SMB) of the Consortium, etc.
The Basic Convention for the Exploitation of Iron Ore from Simandou Blocks 1 and 2 was signed between the Winning Simandou Consortium and the government of the Republic of Guinea last June, from which the Consortium has officially obtained the development rights of this project. With high-grade ore reserves estimated at over 2 billion tonnes at Blocks 1 and 2, Simandou is considered one of the largest unmined open pit iron deposits in the world. Since the signing of the Agreement, the Winning Simandou Consortium has started work on mining and geological exploration. The laying of this first stone symbolizes a new stage in the development of the Simandou Project carried out by the Consortium. In its initial phase, the port will provide the shipping lane terminal with material and equipment for the construction of the project infrastructure. In the future, it will become an export port for iron ore.
According to Mr. SUN Xiushun, Commander-in-Chief of the Consortium, the launch of the construction of the port of Morebaya marks the opening of a new chapter of the Simandou project. In accordance with the work schedule, the Consortium will promote the development of the project with high quality and guaranteed safety, and strive to achieve mutual benefits and a win-win situation.